 A virtual community for couples who are
Location Independent Freelancers or Entrepreneurs (LIFE)
Happily bored with your partner?
Have you ever asked your partner, "How was your day?" Then realize, outside of their work, you already know the answer because you were with them all day. Or perhaps you work together and you already know that too.
We chatted with LIFE couples…
Here is what we've heard from other LIFE couples and why we decided to start this online community.
Our LIFE Story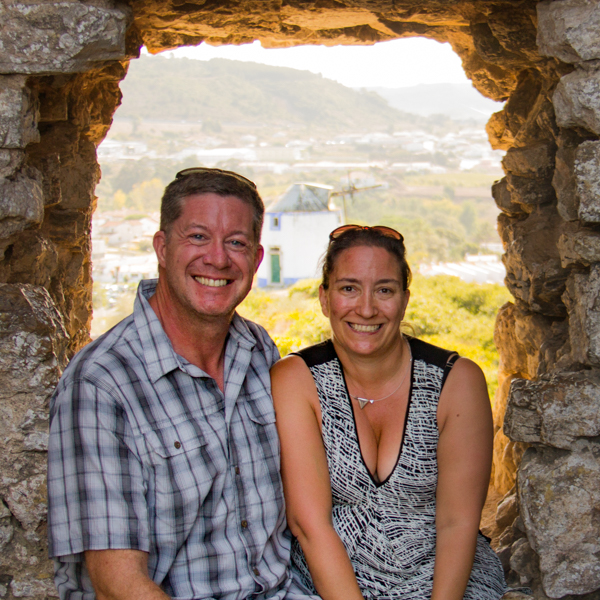 How did our Global Couple LIFE begin…
In 2017 we left the US for world travel for the next 2 years we traveled around Europe. As we traveled we missed having fellowship with other couples. It was harder to roll into a city or country and meet people who understood us and what we did. Thus the idea for Global Couple LIFE began. We found that as we hung out with other couples both of us were happier just being able to share the common experiences and create new experiences together. Some of the founding members of GCL we met in Romania, Germany, Boston, and others we haven't even met in real life, YET. We look forward to meeting you and your partner.
Ready to join other LIFE Couples?
We dislike spam as much as anyone. Your information will never be shared with anyone else and you can unsubscribe at any time.